Since that first poster, I've had Erik do every other poster for me, and he's phenomenal. He's creative, easy to work with, and willing to negotiate fees with indy filmmakers even though he's worked for some big-name firms(Virgin Music, Golden Palace, CBS Sportsline) for some big-name money.

Which leads me to the question, "You DID take stills while you were shooting your movie, didn't you?" And I mean good stills, not behind the scenes stuff for Facebook or Myspace. I mean, pictures you might see on the back of the dvd box.

I can't stress how important stills are. Not only for your press kit, but they're used to make your one-sheet. If you're not an excellent photographer, hire one. It's important. You need someone who knows how to shoot pictures without using the flash. Interesting compositions of the best stuff from your movie--FX shots, shots lit with artistic flair, whatever would make someone look at the photo and say, "I wanna see that movie."

Don't make the mistake I made, and one that filmmakers are making right now: Just because you have Photoshop doesn't mean you know how to produce a professional poster. You may think you do, but once you've seen a pro's stuff you will quickly understand how little you know.

Stay a filmmaker. Let the professional designers like Erik handle what they do best...sell your work by creating incredible advertising through one-sheets.

You can check Erik out and see more samples at www.erikashley.com and tell him I sent ya!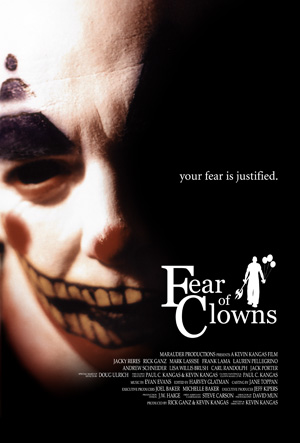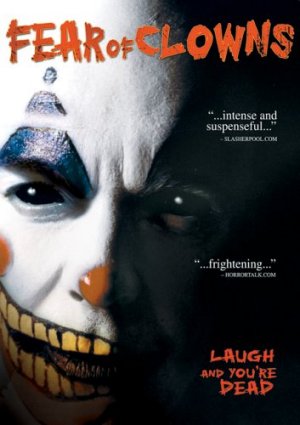 Erik's one-sheet

LGF's one-sheet. Look familiar?



More one-sheets created by Erik for my films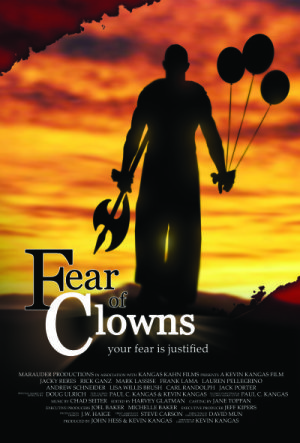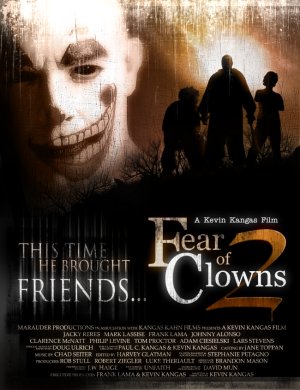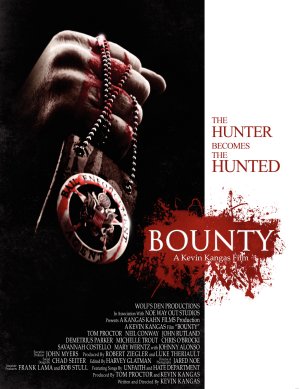 To read about the making of some of my films, check out:
www.kangaskahnfilms.com/blogs.htm

To check me out on imdb go to:
http://www.imdb.com/name/nm1292971/







Copyright 2009 Kangas Kahn Films, LLC