The premiere took place on October 28th at The Historic Senator Theatre in Baltimore! Check out the pictures below.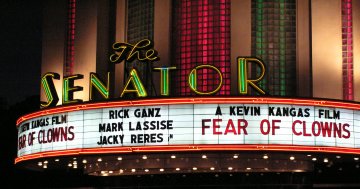 The Marquee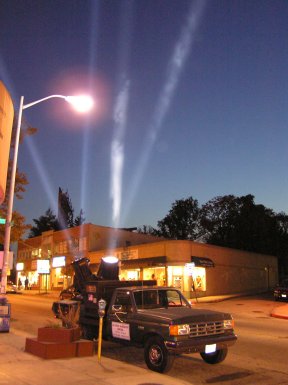 The spotlights leading the way to the premiere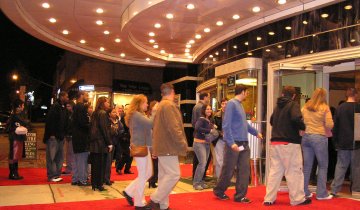 Some of the late-comers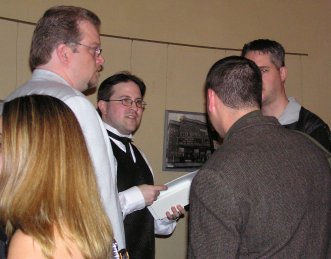 Mingling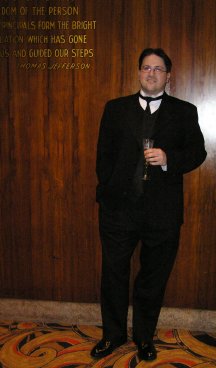 Kevin Kangas stopped with champagne in hand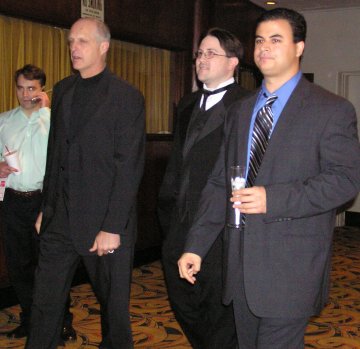 From left to right: No idea, Ted Taylor, Kevin Kangas, and Rick Ganz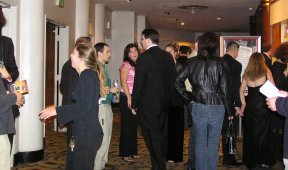 Got popcorn?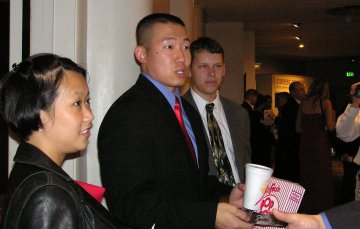 John Patrick Barry checking to make sure his name is in the credits(it wasn't)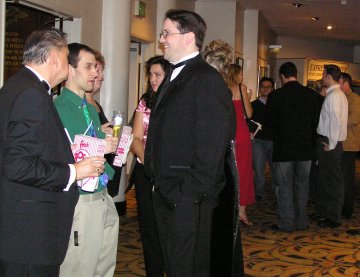 Al Wroten, James Fellows and Kevin Kangas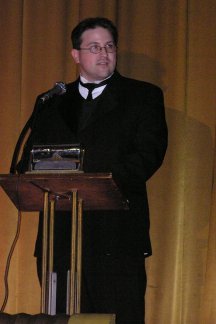 Kevin Kangas delivering his very short pre-film speech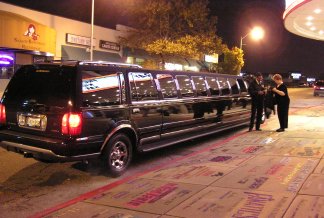 The limo waits while the movie plays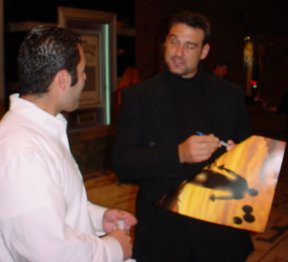 Frank Lama signs a poster for a fan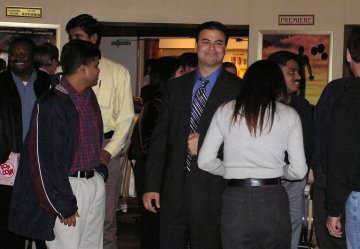 Rick Ganz mingles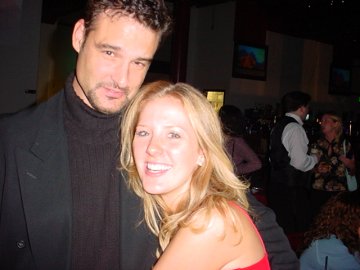 Frank Lama and Jacky Reres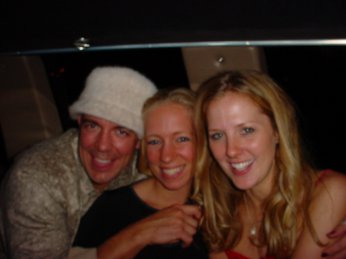 Mark Lassise, Lauren Pellegrino and Jacky Reres in the limo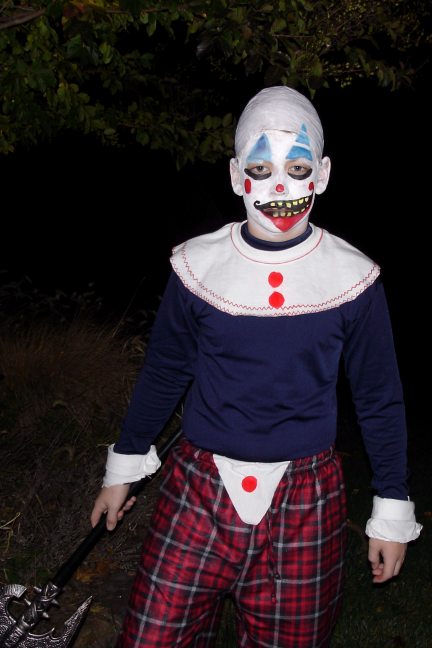 Fan Shane Murphy became Shivers for Halloween after seeing the film